Massive fan of the Little London Observationist, a little piece of home in my far away world as an expat in the Caucasus.
Little London Observationist
I have exactly 10 postcards of this fab blue door I photographed at Eleven and a Half Fournier Street.
Want one?
I'll send one out to the first 10 people who help me promote the blog either by sharing a link on Twitter or Facebook.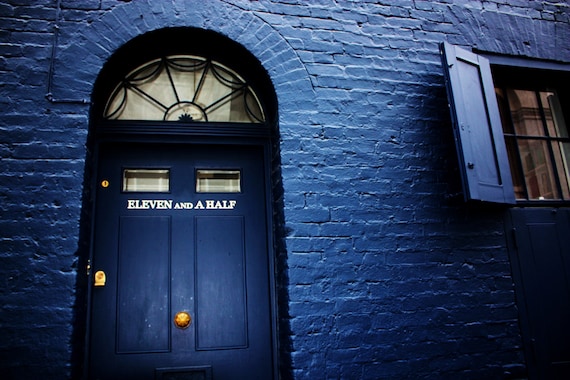 Tell me where you've shared it and send me a link along with your address to stephanie.sadler@hotmail.com and I'll post one out to you so you get something better than bills in the post.
Cheers for reading LLO.